PROUDLY SERVING PENSACOLA | MOBILE | MILTON | ORANGE BEACH | BILOXI | SURROUNDING AREAS
Professional Advice for Storm and Flood Damage if you must do it yourself.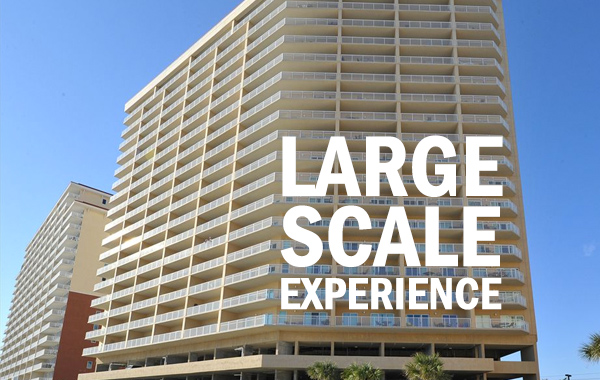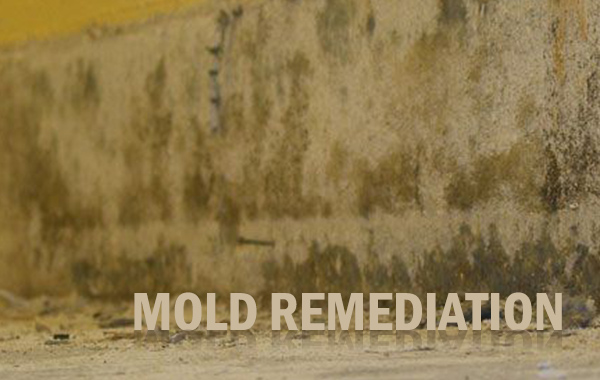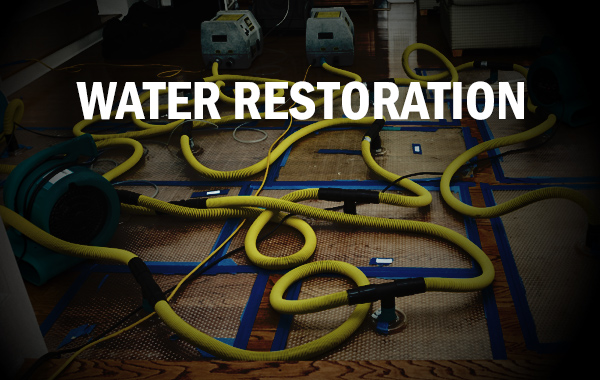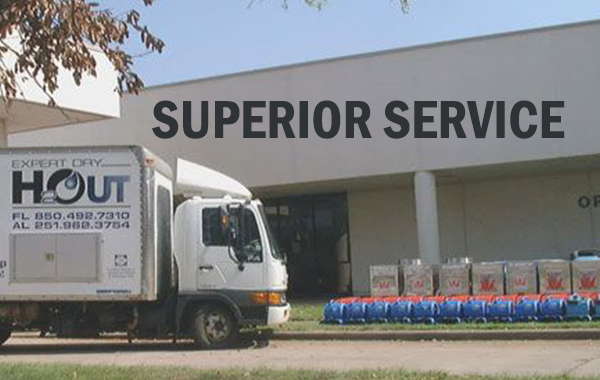 Why Insider Investigations?
INSIDER INVESTIGATION:
WE DRY WET BUILDINGS
Insider Investigation, specializing in water damage restoration, mold remediation and indoor environmental consulting, is the leader along the Gulf Coast in drying out wet buildings. Our remediation and restoration specialists provide essential services, including the following:
Water Damage Restoration
Mold Remediation
Indoor Environmental Consulting
Concentrating on commercial, residential and vacation rental condominiums, we are your source to call along the Northwest Florida and South Alabama coastlines for any and all water damage problems.