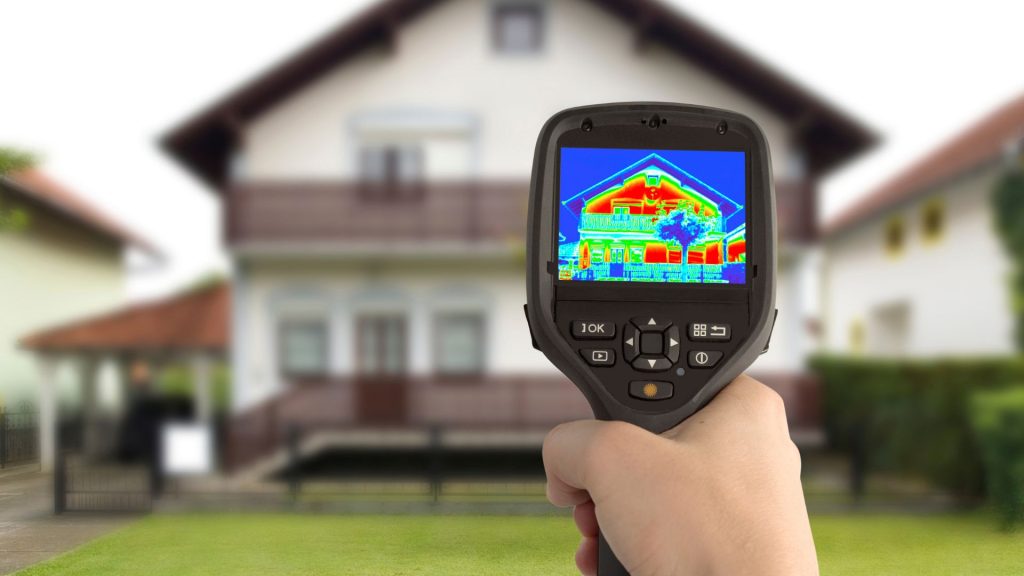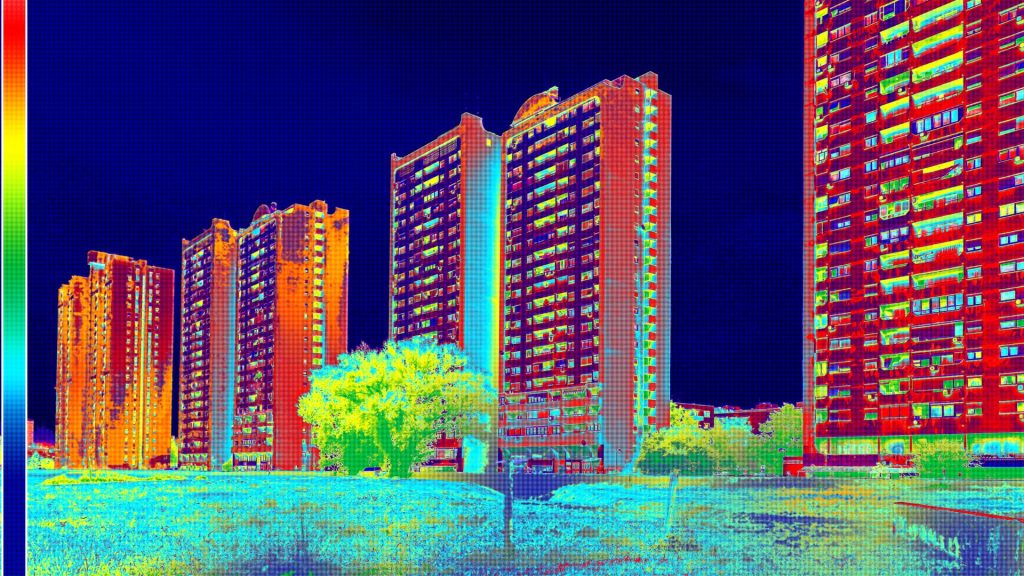 How Thermal Imaging Works
Thermal imaging is a non-invasive, advanced technique that measures temperature differentials across surfaces. Just as a cool breeze can be felt more intensely on damp skin, temperature anomalies within a building can indicate the presence of hidden moisture. Our state-of-the-art thermal cameras detect these temperature variances, often caused by evaporation in areas where moisture is present, painting a clear picture of potential concerns invisible to the traditional inspection methods.
Partner with Mike Conroy Consulting for Your Thermal Imaging Needs
Understanding the hidden aspects of your property can prevent structural damage, save energy, and create a healthier environment. Trust the expertise of Mike Conroy Consulting to provide you with thorough and accurate thermal imaging services.