Mold Remediation Consultation
Ensure Effective Mold Removal with Expert Protocols
Mike Conroy Consulting Your Ally Against Mold
Mike Conroy Consulting provides professional contractors individually developed remediation protocols to correct moisture problems and remove existing mold development
Our Approach to Mold Remediation
Tailored Remediation Protocols
We don't believe in one-size-fits-all solutions. Our protocols are customized to address the specific mold challenges of each property. We provide consultation through our consultation services. We can also work with you on remediation through our ExpertDry site.
Source Identification
Removing mold is only half the battle. We dig deeper to find and correct the sources of moisture that cause mold, ensuring a long-term solution.
Cutting-Edge Strategies
We provide contractors with effective strategies to tackle mold problems.
Post Remediation Verification (PRV) Reports
After remediation efforts, a Post Remediation Verification (PRV) report provides peace of mind to clients and is often required by insurance companies. Our PRV reports include:
Detailed Analysis
We document the effectiveness of the remediation, confirming that the mold has been successfully removed to acceptable levels.
Comprehensive Assessment
Our assessment ensures that the property's environment has been restored to conditions favorable for occupancy.
Clear Documentation
A thorough PRV report can facilitate the insurance claims process and provide records for property owners.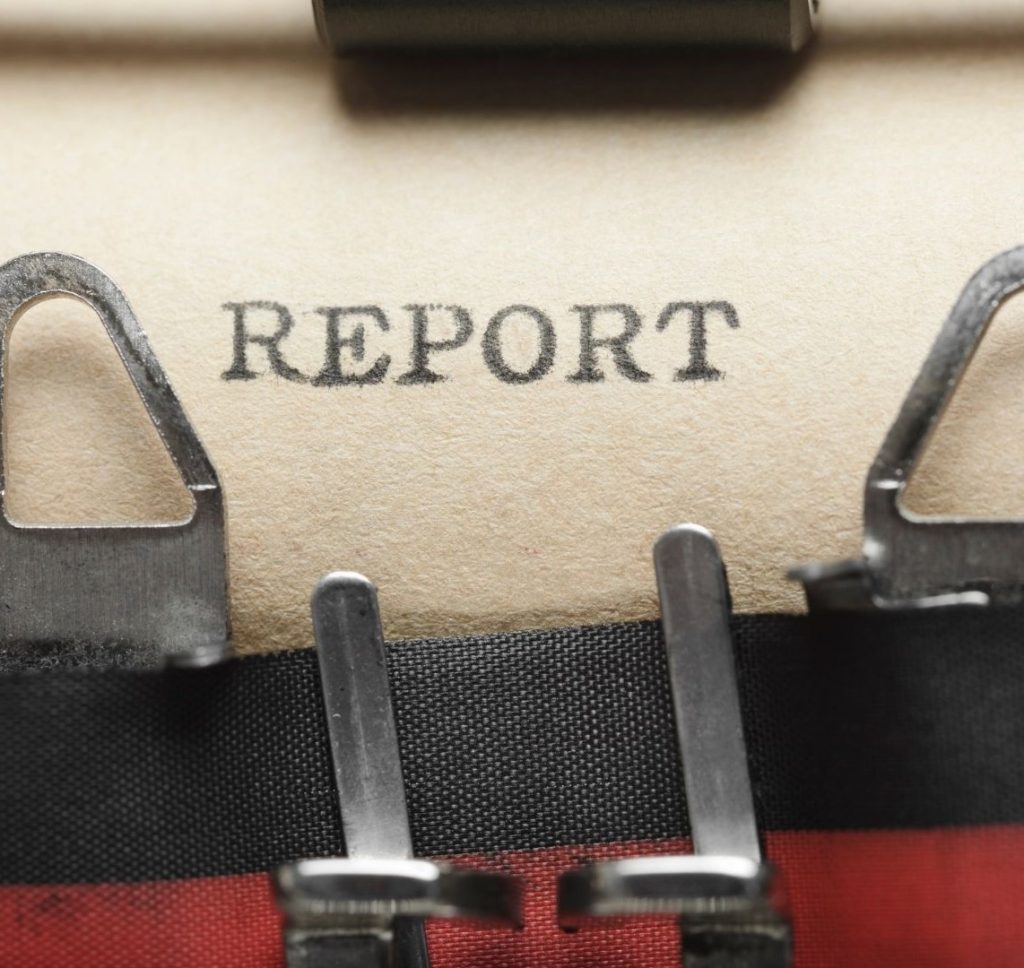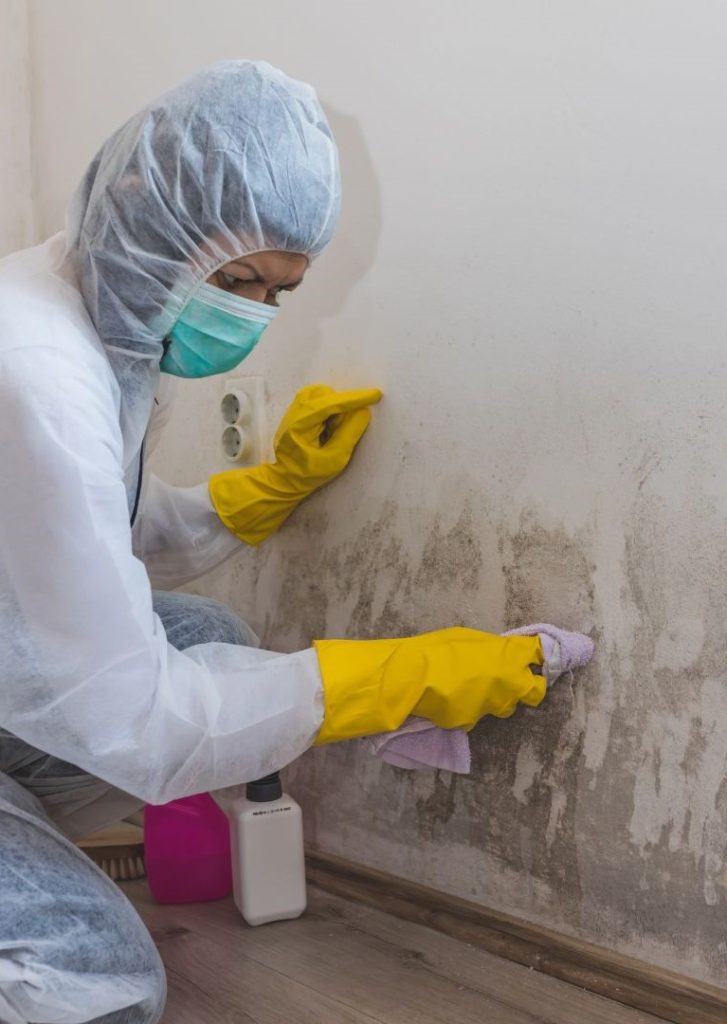 Why Trust Mike Conroy Consulting?
Industry Expertise
Mike Conroy brings years of experience and a reputation for excellence in the indoor environmental consulting industry.
Dedicated Support
We work closely with contractors every step of the way, from initial assessment to the final PRV report.
Client-Centered Service
Our primary focus is the health and satisfaction of our clients, ensuring their environments are free from mold and safe for occupants.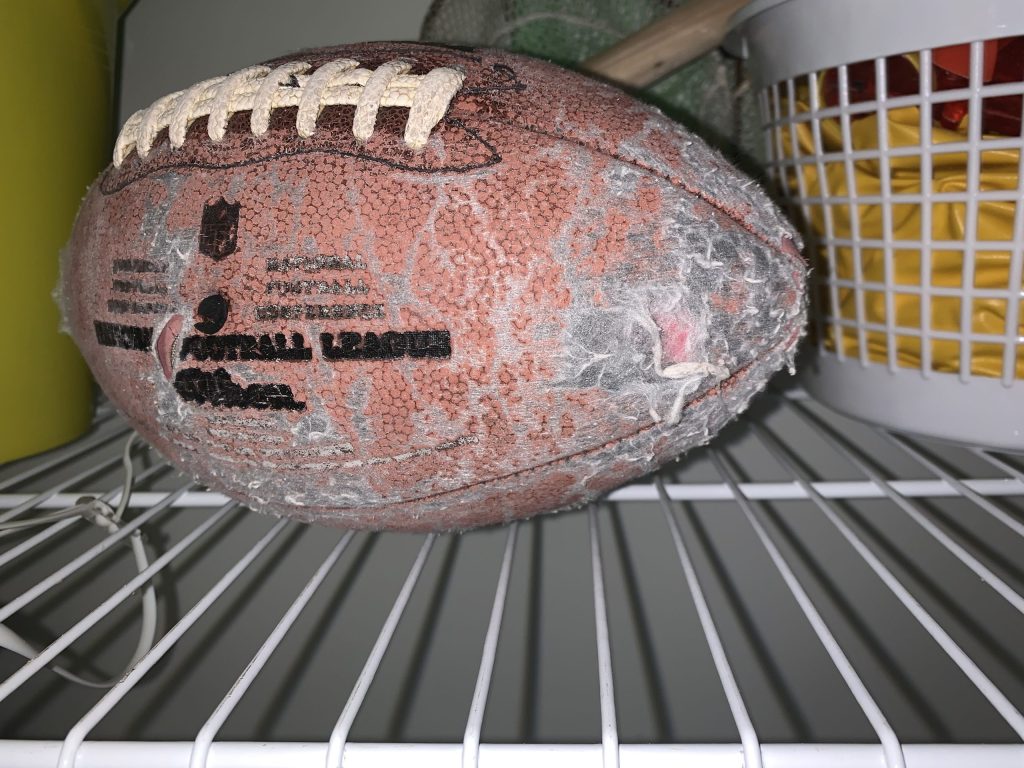 Take the First Step Towards a Mold-Free Environment
Don't let mold compromise the integrity of your buildings or the health of occupants. Contact Mike Conroy Consulting today for a professional mold remediation consultation.