We understand the critical nature of water damage and its long-term effects on buildings and health. That's why we offer professional water damage assessment services designed to identify, assess, and provide solutions for water-related issues in your indoor environment.
Water damage can go beyond the immediate destruction of property—it can lead to mold and other microbial growth, causing health concerns and costly repairs down the line. Mike Conroy's consulting services play a critical role in not just identifying these risks but also in providing the roadmap to recovery and prevention.
Why Choose Mike Conroy for Water Damage Assessment?
Expert Knowledge: With years of experience in indoor environmental consulting, Mike Conroy brings a wealth of knowledge to every assessment.
Comprehensive Evaluations: We don't just look at the surface; we analyze the extent of water damage, including moisture mapping and potential microbial development.
State-of-the-Art Tools: Utilizing the latest technology, we provide accurate moisture mapping to pinpoint issues that are not always visible to the naked eye.
Health & Safety Focus: Understanding the implications of water damage on health, we prioritize assessments that ensure your environment is safe.
Customized Solutions: Every building is unique. Our assessments lead to personalized recommendations to address water damage effectively.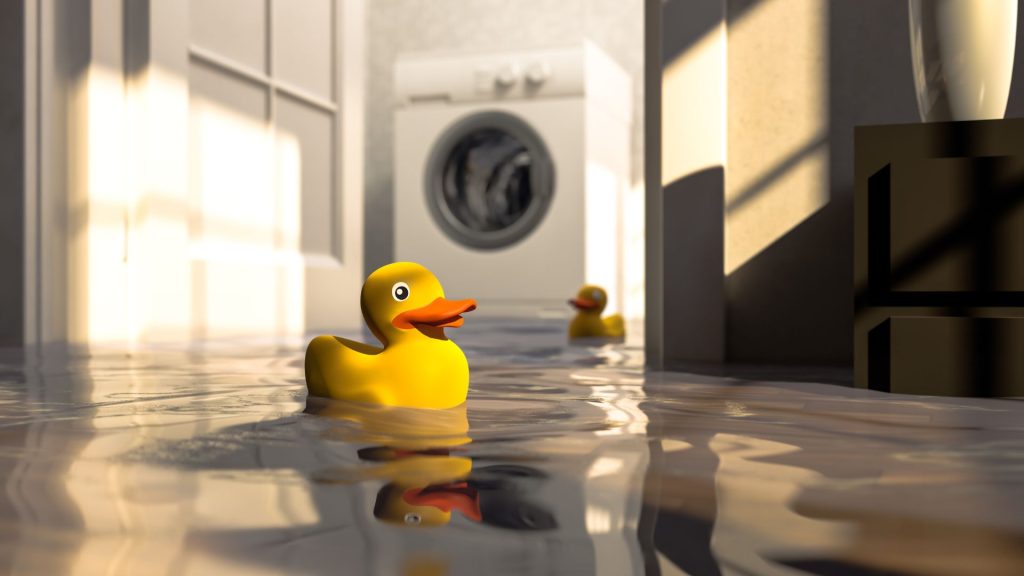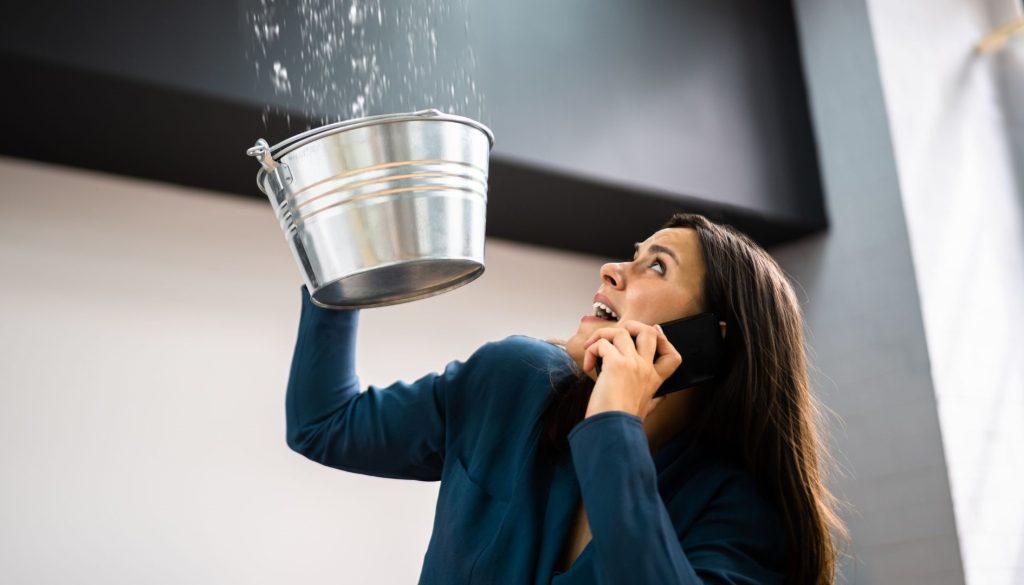 Detailed Water Damage Assessments: A thorough inspection to understand the scope and impact of water intrusion.
Moisture Mapping: Advanced techniques to detect and illustrate the moisture content in various building materials.
Microbial Investigation: Identification of potential microbial development that can cause health problems and structural damage.
Clear Reporting: Comprehensive reports that detail our findings and provide actionable insights.
Remediation Strategies: Guidance on addressing current issues and preventing future damage.
Ready to assess and restore the health of your building? Contact Mike Conroy  & Associates Consulting today to schedule a water damage assessment. Your safety and the integrity of your indoor environment is our top priority.